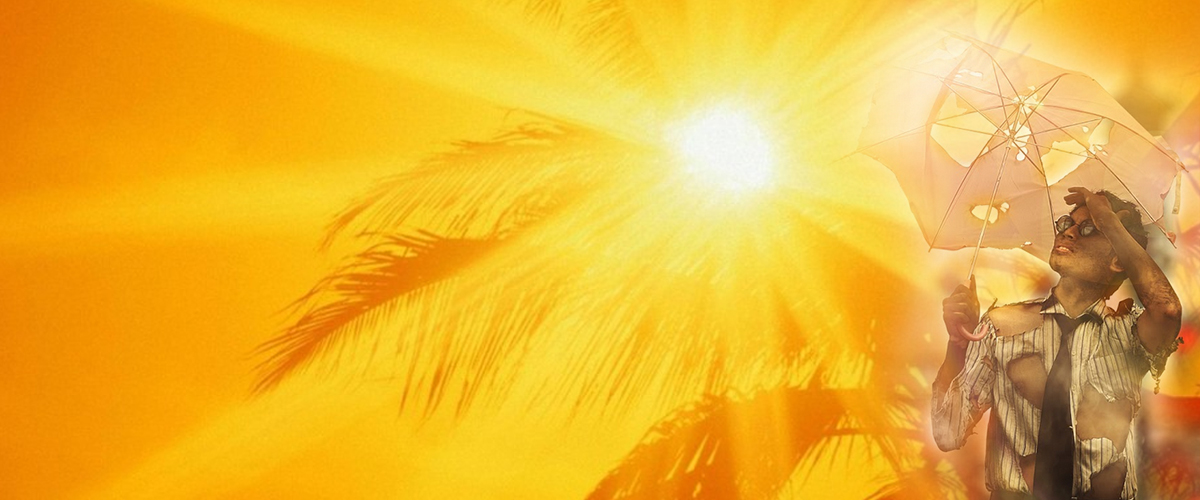 As mentioned in the previous article , different pigmentation and dark spots are caused by different factors, but they all have one thing in common: the sun. Over-exposure in a short period of time or long term sun exposure would results in dark spots. Read on to find out the causes for different types of pigmentation.
1. Post-Inflammatory Hyperpigmentation (PIH)/ Post-Acne Pigmentation (PAP)
Post-inflammatory hyperpigmentation can range from pink to black, depending on the person's skin tone and the depth of discolouration. They may be shiny or look like new skin.
Mild cases of PIH usually affects people with pimples and can also be triggered by aesthetic procedures like dermabrasion, chemical peels or laser-therapies. They are temporary. More severe cases of PIH are caused by severe burns and are permanent. Anyone can be affected by post-inflammatory hyperpigmentation but it is more commonly seen in people with darker skin tones.
2. Sun Burn Pigmentation (Solar Lentigines) (SBP)
Sun burn pigmentation, as the name suggests, appears mainly because of over-exposure to the sun. Falling asleep under the sun, not wearing sufficient sunblock or not wearing sun block at all are the main contributing factors to sun burn pigmentation. They are non-permanent, but if not treated carefully, sun burn pigmentation will become the root to more severe skin problems in the long run.
3. Computer Radiation Spots (CRS)
It's difficult to avoid electronic devices in the modern day, but the newest type of pigmentation, Computer Radiation Spots are caused by long period of exposure towards computer or mobile phone radiation. Computer and mobile produce static electricity and radiation that affects the production of melanin. Over-production of melanin will eventually lead to forming of dark spots.
If you've having troubles with pigmentation, consult an expert and remove them effectively. Visit Shakura Pigmentation Beauty and see your dark spots lighten after the 1st session.